A unique heritage in the name of modernity
since 1922 our mission has been to produce excellent wine while respecting nature, people and tradition, marrying innovation.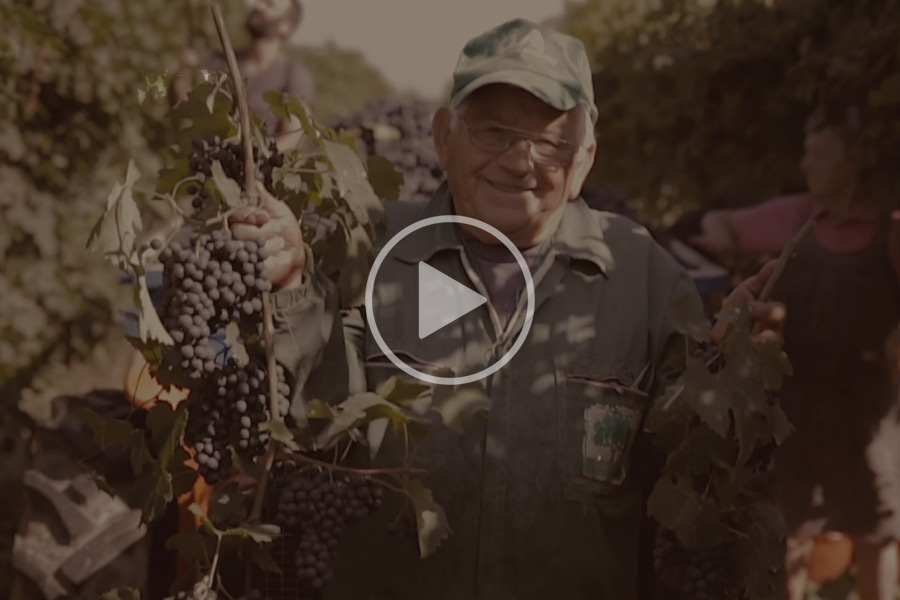 Our People, Our Hands, and a strong passion for winemaking
We have been cultivating our vineyards with care since 1922, in Carpi (MO) Italy, an area devoted to excellence, in the heart of Emilia. Our passion for wine production has been handed down from father to son for five generations.
In order to protect the environment around us, we take care of our territorial heritage. New production techniques are founded on a legacy of knowledge and traditions. We wait patiently every year to get the best from our grapes. We prefer to harvest by hand, because our Lambrusco culture starts from there.
And it's how we do it that makes the difference.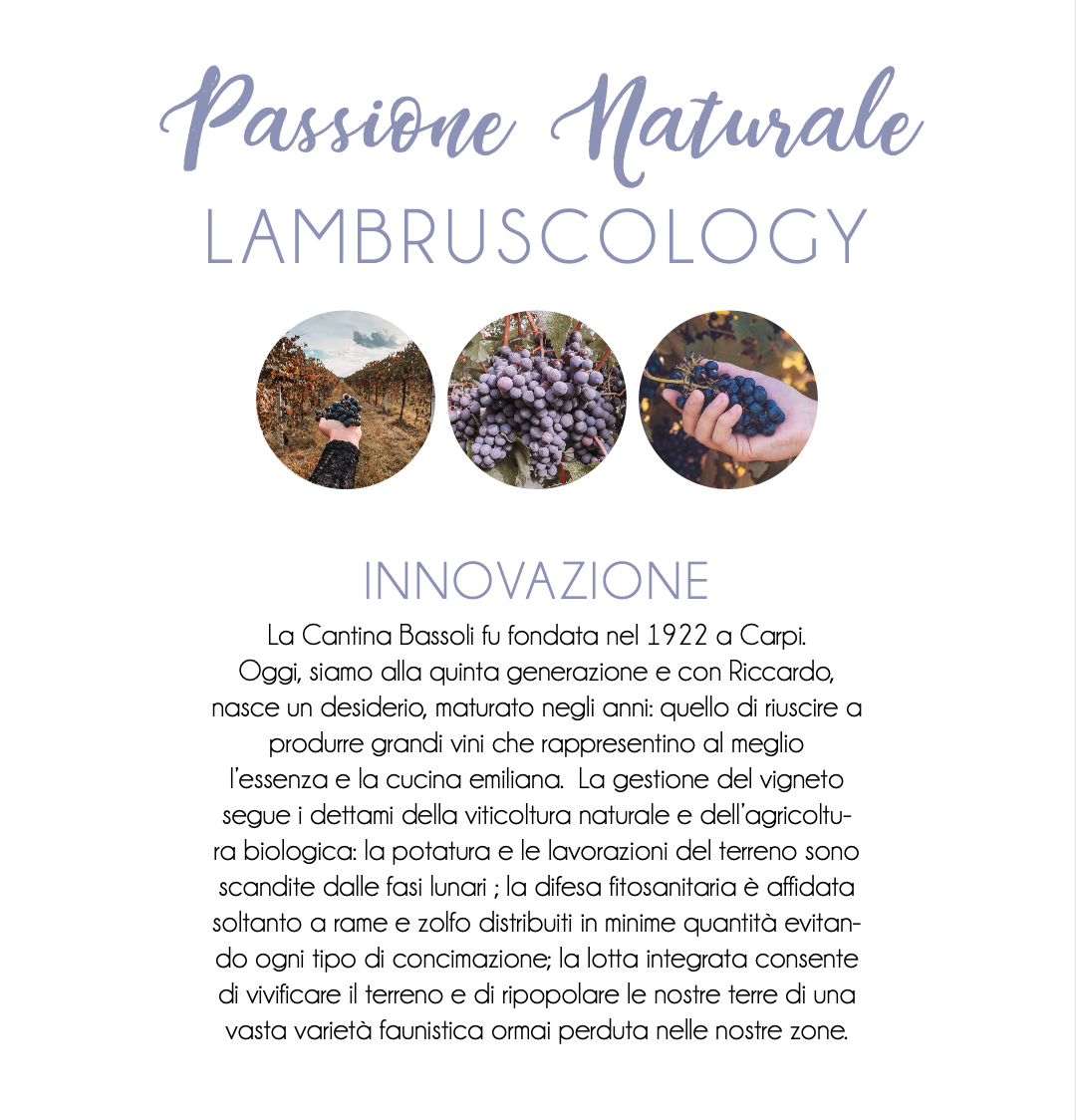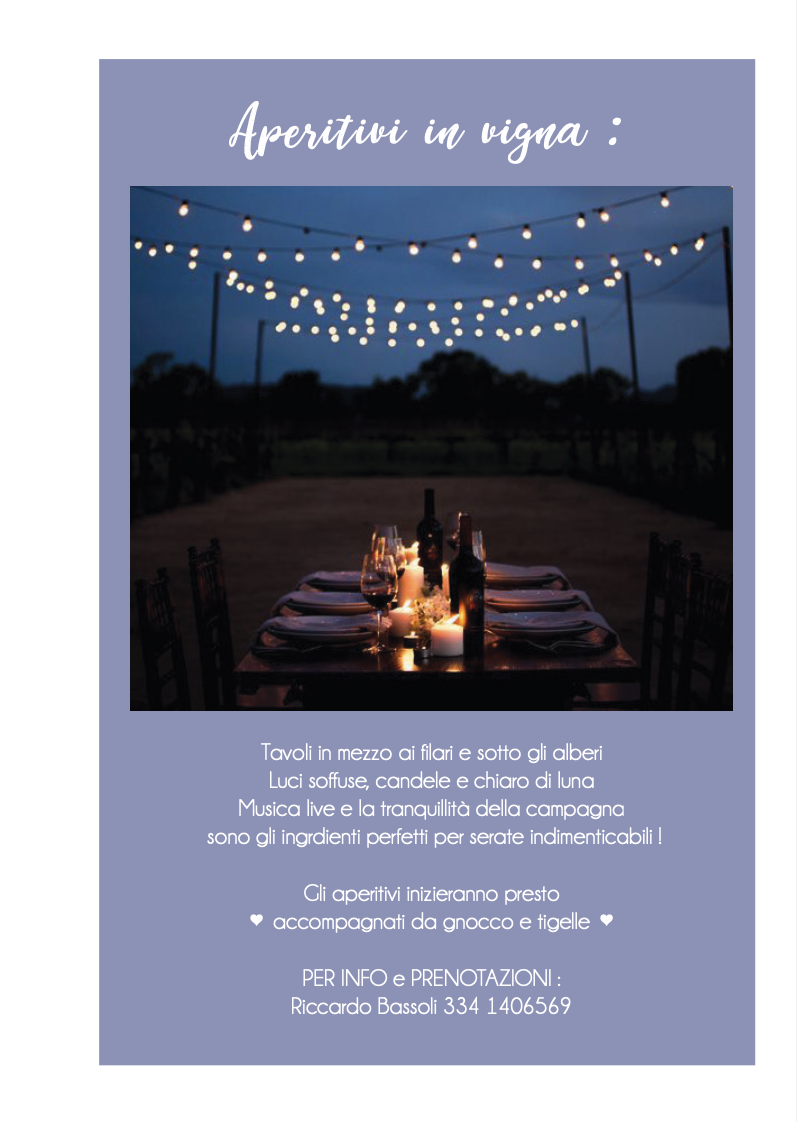 WineMaking is the difference
OUR WINE COLLECTION
Take part in the Lambrusco Revolution, and discover the complete range of our high quality products.
Recharge your taste among our still wines, a tribute to Italy, produced according to tradition and selected from the best grapes of our great area.
DOWNLOAD